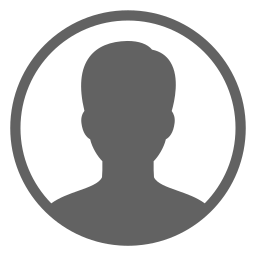 icar2011
Published on Jan 14, 2016
Entertainment
Funny Fails is part of a series of comedy and funny videos unleashed on January 14, 2016, by icar just to entertain the audience and makes you laugh. Published on January 14, 2016.
Save over 50% on the 3-Piece Ceramic Baking Dish Set from Staub
Normally $99.99, on sale for just $79.99!