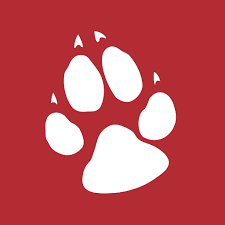 kronos007
Published on Feb 14, 2020
Entertainment
An inside look at the making of the Incredible Collection with Nathalie Martinet, our SVP of Bra Design Innovation, and Nicola Lobb, our VP of Design.
Want to know your credit score?
Get your Credit Report from TransUnion for only $19.95 per month.
A Global leader in information and risk management for 40 years. Sign-up today!