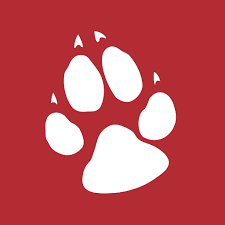 kronos007
Published on Sep 21, 2022
News & Politics
Vladimir Putin announces partial military mobilization. There will be 300.000 military reservists mobilized, according to the Russian defense minister.
NEW Slumberland coupon alert:
$50 off any $100 purchase with WELCOME21
Celebrate Geekmas
all year 'round with a subscription to Loot Crate! It's the perfect gift for the geek or gamer in your life.