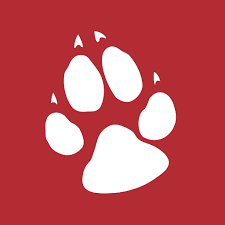 kronos007
Published on Aug 25, 2022
News & Politics
As a result of violence in Burkina Faso, thousands of refugees have fled to northern Ghana. However, the lack of support facilities has left them without shelter, food, and medicine.
Quel est votre pointage de crédit ? Découvrez avec les rapports de crédit de
TransUnion
pour seulement 19,95 $ par mois !