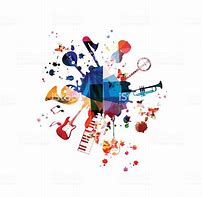 funbuzz
Published on Jul 16, 2022
News & Politics
Ivana Trump, who died on July 14, talked about the way she raised her children, her support of her ex-husband, Donald Trump, and how she wanted to be remembered.
Want to know your credit score?
Get your Credit Report from TransUnion for only $19.95 per month.
A Global leader in information and risk management for 40 years. Sign-up today!