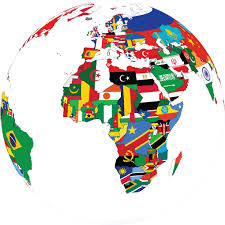 eNews
Published on May 12, 2022
News & Politics
Russia on Thursday warned Thursday it would have to take 'military-technical' steps in response to neighbouring Finland joining NATO, after leaders in Helsinki backed entering the US-led alliance.
The easy-to-use wireless home sound system:
Shop Sonos.com
.
Get Reason 11 now!
Reason 11 is an inspiring powerhouse that makes music creation fast, fun, and easy. The Reason 11 plugin works with any major DAW.