BIRDS OF PREY – Soundtrack Trailer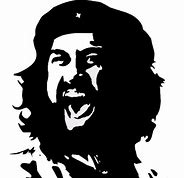 SAVE 5% & GET FREE SHIPPING On Orders $99+ AT Vital Choice! Discover Delicious Ways to Avoid Gluten! Use Code: 1VCAF5 At Checkout! Shop Now!
SAVE 5% OFF WILD ALASKAN SALMON + Get Free Shipping On Orders $99+ Using Code: 1VCAF5 At VitalChoice.com! Shop Here!