U.S. Sends Military Aid To Ukraine Amid Russian Invasion Tensions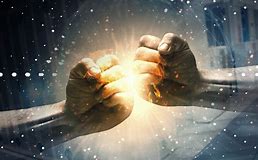 Bebe:New Spring Casual Styles - Cutout V neck top, Contour Leggings, and bebe logo zip up jacket. Paired with sneakers and sunglasses.
HUGE SAVINGS when you buy The Big Bus Combo to attend 5 Ripley's attractions in San Francisco, CA!