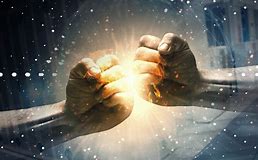 alphaVoice
Published on Jan 2, 2022
News & Politics
Wind-fueled wildfires caused evacuations in Superior and Louisville, Colorado, Thursday (12/30). The Boulder County sheriff said hundreds of structures have burned.
Want to know your credit score?
Get your Credit Report from TransUnion for only $19.95 per month.
A Global leader in information and risk management for 40 years. Sign-up today!