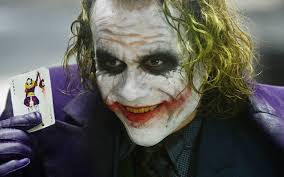 When doomsday first came, Teddy Ray thought he was the first to go. Especially when every news station in America reported that COVID-19 was out to get 'obese' people.
Discover the amazing deals on Switch Games and Nintendo Cards. Save now.
6% off code: MONSTER6
Designed for better drawing and painting.
Clip Studio Paint - Download now.