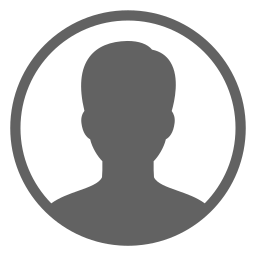 delan23
Published on Sep 19, 2019
News & Politics
The singer, who's currently working on her ninth studio album, revealed she has more projects in the works as well.
Quel est votre pointage de crédit ? Découvrez avec les rapports de crédit de
TransUnion
pour seulement 19,95 $ par mois !
Designed for better drawing and painting.
Clip Studio Paint - Download now.