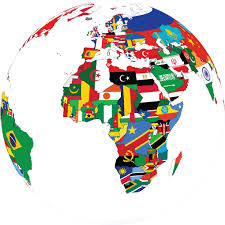 eNews
Published on Oct 4, 2021
News & Politics
The United States has recorded 700,000 COVID-19 deaths, as the weekly numbers of cases fall nationwide. More Americans are getting vaccinated due to new vaccine mandates going into effect.
Want to know your credit score?
Get your Credit Report from TransUnion for only $19.95 per month.
A Global leader in information and risk management for 40 years. Sign-up today!