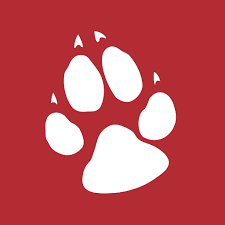 kronos007
Published on Aug 30, 2021
News & Politics
On the eve of the US forces' withdrawal from Afghanistan, senior Taliban figure Anas Haqqani tells Al Jazeera the movement is unified in who it wants to lead the country.
Want to know your credit score?
Get your Credit Report from TransUnion for only $19.95 per month.
A Global leader in information and risk management for 40 years. Sign-up today!