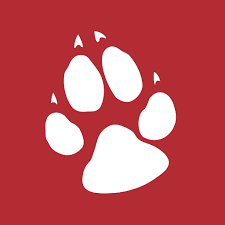 Red flares, flags and loud chants welcome Lionel Messi as he comes out of the Parc des Princes to greet fans after his first press conference under Paris Saint-Germain colours.
We've curated amazing reds for the season, including our exclusive 91 point 2014 Chateau Franc-Cardinal Bordeaux.
Click here to check out this curated case now.