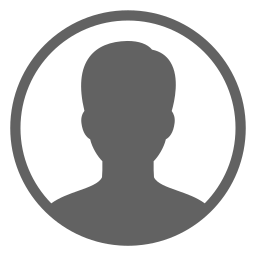 tsung007
Published on Mar 28, 2015
Music
Or is the Official music video by the Haitian rapper, songwriter and recording artist Dutty. Lyric strongly built eith authentic kreyol slang, published on March 28, 2015.
Want to know your credit score?
Get your Credit Report from TransUnion for only $19.95 per month.
A Global leader in information and risk management for 40 years. Sign-up today!
Great deals on used and refurbished Apple iPads.
Shop online now