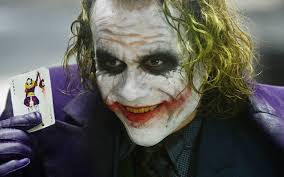 Exclusive stand-up live comedy performance Comedy Central vuelve a los origenes, vuelve al stand up. Check it out on Zookap, your authoritative source for entertainment.
Want to know your credit score?
Get your Credit Report from TransUnion for only $19.95 per month.
A Global leader in information and risk management for 40 years. Sign-up today!