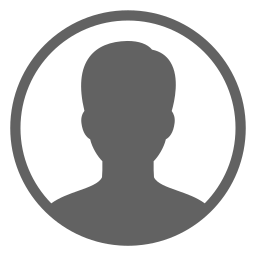 Appreciate Internet Money's His & Hers outstanding music video, released on 2021; featuring Don Oliver, Lil Uzi Vert & Gunna. Don't forget to subscribe to get more videos like this one on Zookap.
Want to know your credit score?
Get your Credit Report from TransUnion for only $19.95 per month.
A Global leader in information and risk management for 40 years. Sign-up today!