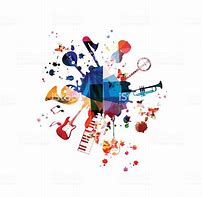 funbuzz
Published on May 2, 2021
Sports
Former NASCAR driver and team owner Eric McClure, who made nearly 300 starts in the NASCAR Xfinity Series in a career that spanned from 2003-16, died Sunday. He was 42 years old.
Fantastic deal!
Save up to 80% on TomFord eyeglasses.
Want to celebrate without breaking the bank? Pop the cork on some Finca la Pintada Cava Brut, all the fun of Champagne but cheaper. Get it delivered for as little as $8.25 per bottle.
Shop Now