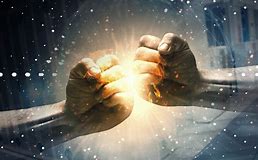 alphaVoice
Published on Feb 21, 2021
News & Politics
On Saturday, Myanmar police opened fire on demonstrators protesting the recent military coup in the city of Mandalay, killing two and injuring at least 20. Ramy Inocencio has more.
NEW Slumberland coupon alert:
$50 off any $100 purchase with WELCOME21
From concept to completion. Support your creativity with the advantages of digital art.
Clip Studio Paint - Download now