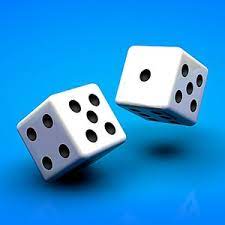 Comedian superstar Kevin Hart distinguished the Montreal stage at the Just for Laughs festival in 2007. Kevin jokes about ostriches, protecting your spouse, and more!
Want to know your credit score?
Get your Credit Report from TransUnion for only $19.95 per month.
A Global leader in information and risk management for 40 years. Sign-up today!