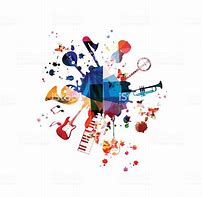 funbuzz
Published on Feb 2, 2021
Comedy
Find new love in the new year for the new you. Witnesses Only. Created by Isaiah Headen. Voices by Sean Robinson, J.P. McElyea, Tammy Hineline, and Michael Alvino.
$1.00 TransUnion Canada Credit Reporting Offer!
Get Your Credit Report for $1
For The First 7 Days ($19.95/month thereafter). Limited Time Only.