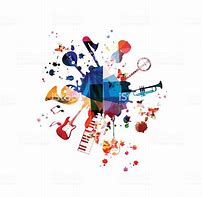 funbuzz
Published on Jan 27, 2021
Entertainment
Watch 'Death of a Dream', Sailing Short Film directed by Seth F. Johnson, produced by Alex Moscaritolo, and written by Karin Johnson.
Shop
now to get 10% off and Free Shipping at Slumberland Furniture
Save big from VIVAIA Outlet: start from 10% OFF on select Items
Free Shipping on All Orders.
Shop Now!