Vendée Globe finish- Final hours of solo round-the-world sailing race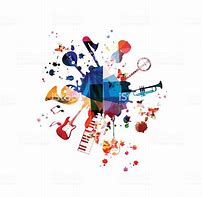 SAVE 5% & GET FREE SHIPPING On Orders $99+ AT Vital Choice! Discover Delicious Ways to Avoid Gluten! Use Code: 1VCAF5 At Checkout! Shop Now!
Bebe:New Spring Casual Styles - Cutout V neck top, Contour Leggings, and bebe logo zip up jacket. Paired with sneakers and sunglasses.